Sanfelice
TO GIVE RISE TO a Human / Urban regeneration

Altofest is the space of the beginning, built by uncertain steps and persons waiting in front of the doors of the houses. Here, in Naples, where every moment is lived as the first time, the first sound, the first light. We care about falling in love.
Our performance took place at the misterious run down late-Baroque Palace of Sanfelice in the Rione Sanità of Naples in Italy. Famous for its elaborate staircase, it was a window of the city onto the outer hills of the countryside and was used by the princes to ride up with their horses. Today the palace has been gobbled up by the chaotic urban space of Naples becoming a ghost in the form of a hidden jewel.
Selected to be part of the urban theatre and performance festival AltoFest 2016, we worked for a week inside the palazzo studying its history, talking to the local people and tried to grasp its soul.
Together with four naepolitan actors, we gave life to stories which only Sanfelice's walls knew about. For a brief moment, the palace became alive and the listeners could be part of the stories and secrets of the people who lived there.
Thanks to Pippo the architect and his wife, who live inside the Palace Sanfelice, we could refer to a real insider. Pippo showed us every aspect and corner of this beautiful architecture and made us discover a hidden underworld right beneath our feet: the ancient Roman acqueduct recently uncovered inside a local woman's kitchen. By decending forgotten WWII staircases, Gabriele and I descended into the past and touched centuries of of mixed urban interiors.
Altofest is a life-changing moment. It opens up people's houses giving you the opportunity to be part of living art. The images remain in your head forever.
If one day you are in Naples at the beginning of July, don't miss it.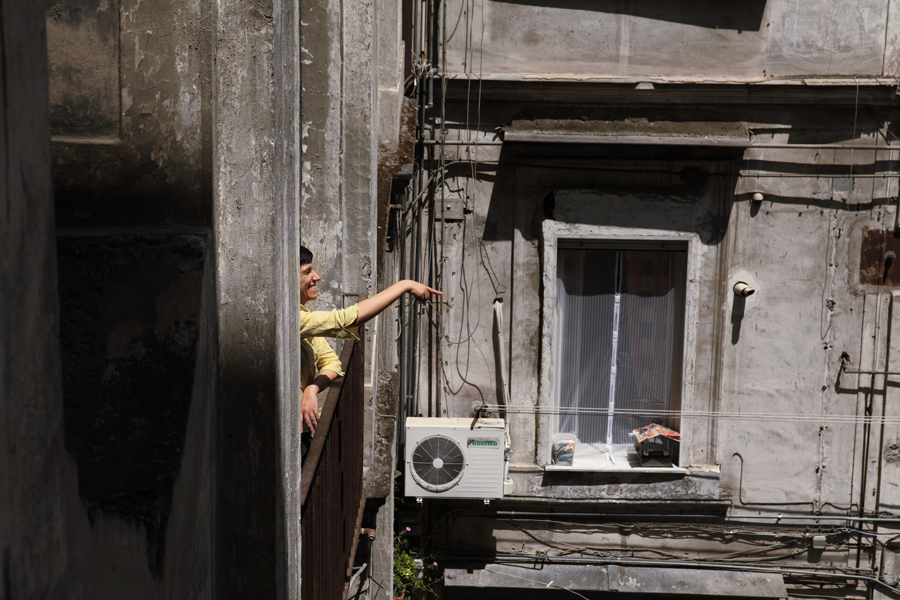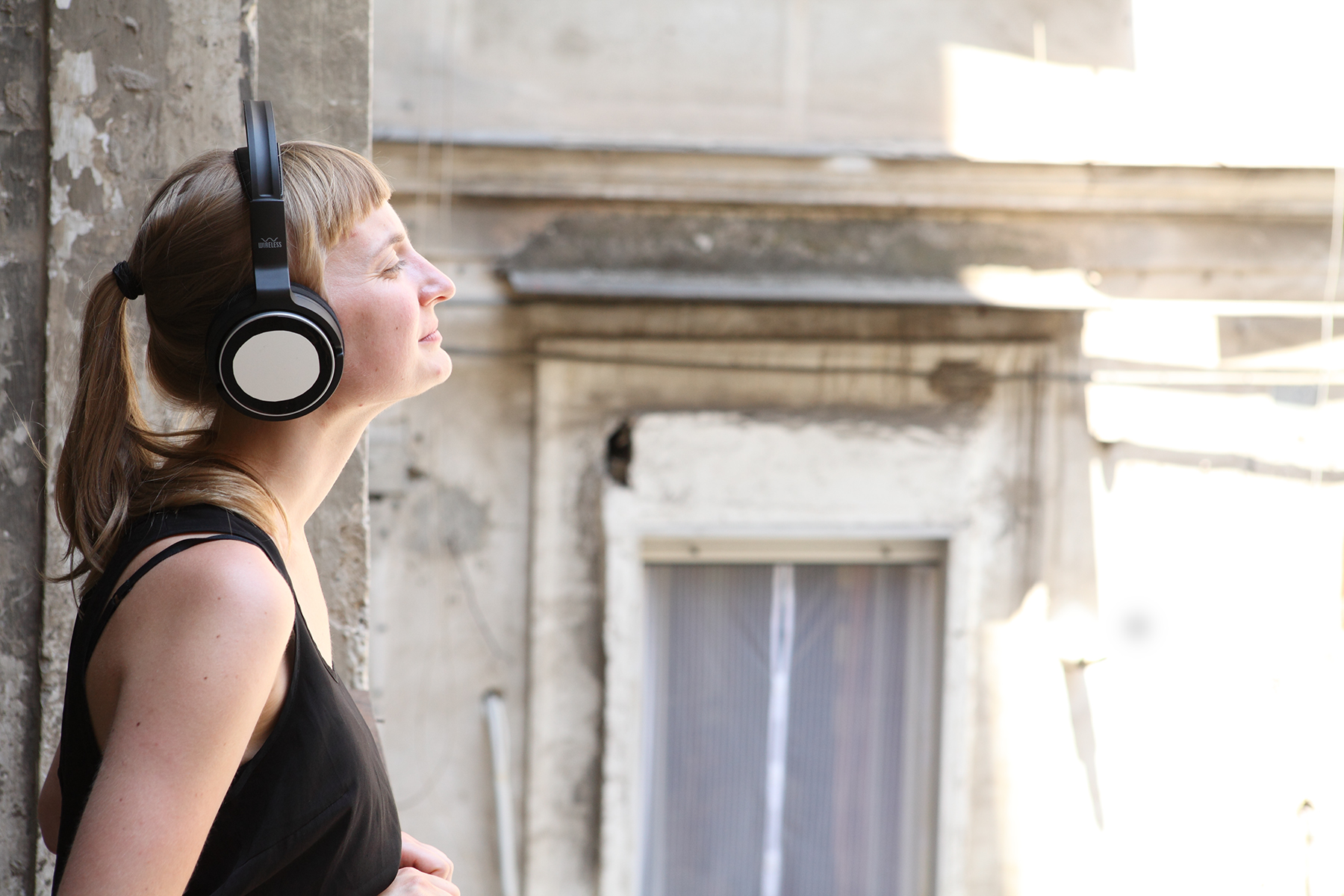 Team
Director Alan Alpenfelt & Gabriele Ciavarra
Actors and stories by: Ramona Tripodi, Andrea Cioffi, Nello Provenzano, Carla Valente