Secret Sound Stories - Winner of the Bando della Consulta / Trasparenze Festival – Modena 2016
Chiara Ferrin was appointed to document a series of degrading buildings in the city of Modena which had been selected by the Council to be demolished and rebuilt for cultural purposes.
The promise slowly faded away and now these buildings are just ruins in the middle of the city. Many of them are used as homes by homeless men and women, others are a meeting point for drug sales and prostitution.
The names of the buildings have become so well know that everybody we asked what they thought, rolled up their eyes.
We spoke to the locals and constructed our work on the invisible ghosts which live around abandoned urban structures. People nobody wants and who are left to blend into overgrown sprayed walls, left to oblivion.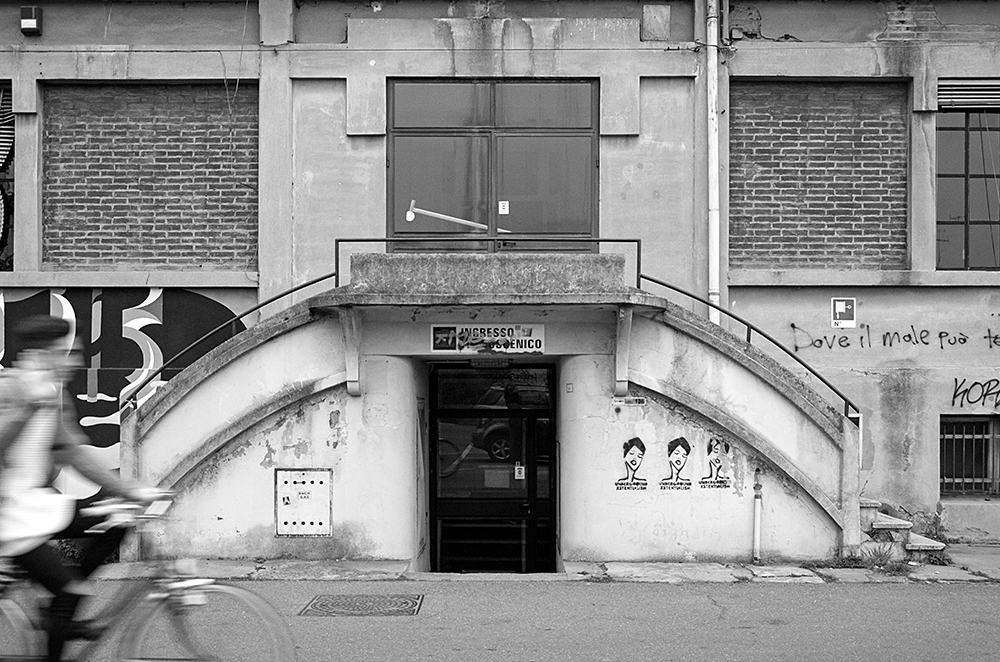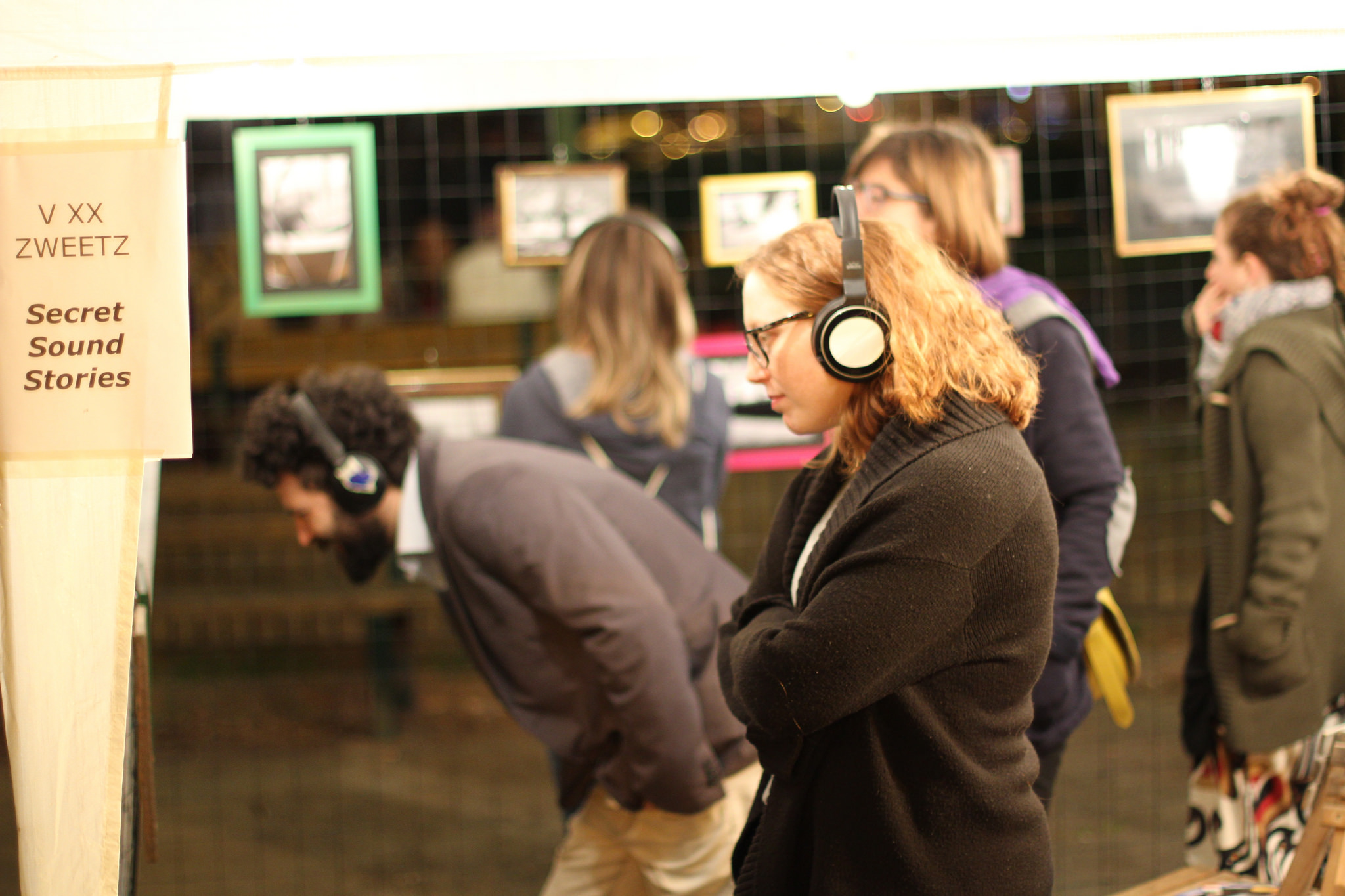 Team
Director Alan Alpenfelt
Actors and stories by:
Ulisse Romanò, Gabriele Ciavarra, Anahì Traversi, Eleni Marangakis
Performed at
Modena Trasparenze, May 2016